Augustana Hymnal
Cateresy: Atonement by Ingesting Eucharist?
Free Will & Blood Sacrifice?
Three Heresies Refuted
Law to Save?
Pre-Destiny?
Trust God?
Martin Luther and the Jews
Comparison of Various Bible-Verse Wording in Different Bible Translations
Roy Moore and the Election of December 2017
Law to Yet Obey, or Faith Only not Fruits-of-the-Spirit Good Works for Salvation?
Print, re-copy, distribute, and utilize this as an Annual Mate-a-Thon Application and Questionnaire!
The Big Three:
Mate Prep
Mate Exam
Mate Cert
Hotlink to Some Old-Tyme, Junior-Hymnal-Numbered, Evangelical-Lutheran/Baptist, Hymn Titles for Simple Guitar Strumming in the Keys of G and D only
Lutheran Red Hymnal and Baptist Hymns
Music Notation Scores #1
Music Notation Scores #2
Hymn Music Scores
HymnList
Bach Notation Scores
Augustana-Hymnal Vesper Liturgy
Augustana-Hymnal Main Liturgy
Augustana-Hymnal Hymns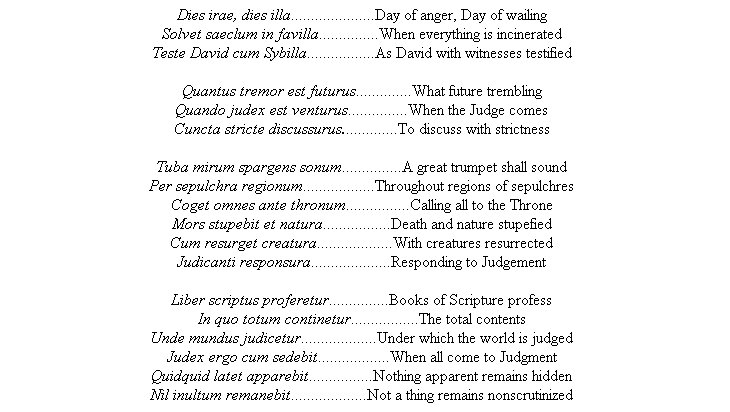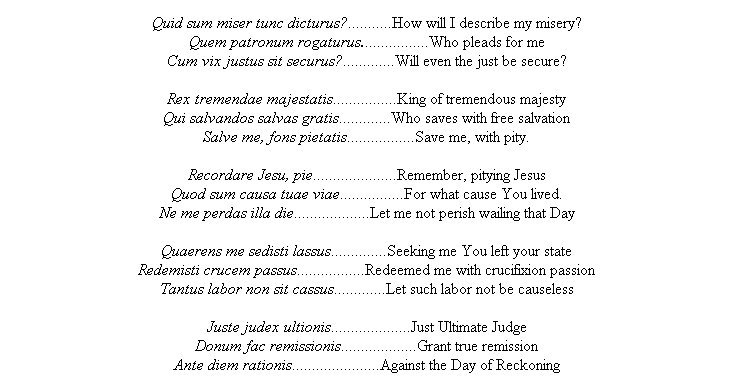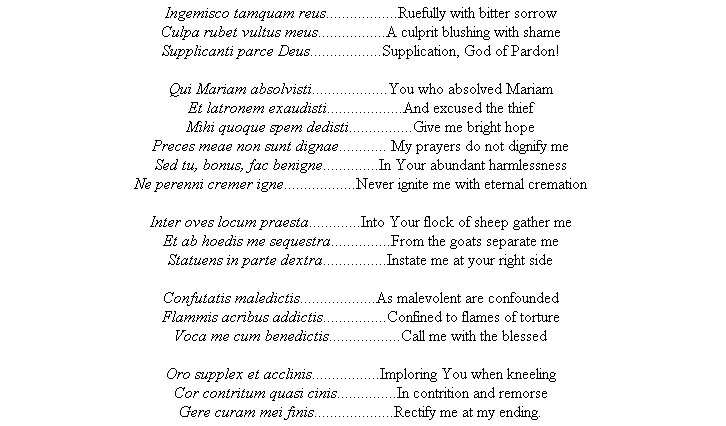 Paul Manz: Savior of the Nations, Come

ACAPPELLA HYMNS:

All the Way My Savior Leads Me [internal]
Are You Washed in the Blood of the Lamb [internal]
Marvelous Grace [internal]
The Solid Rock [internal]
I Surrender All [internal]

(More hymns at http://barefeetbound.tripod.com)